Welcome session for new Students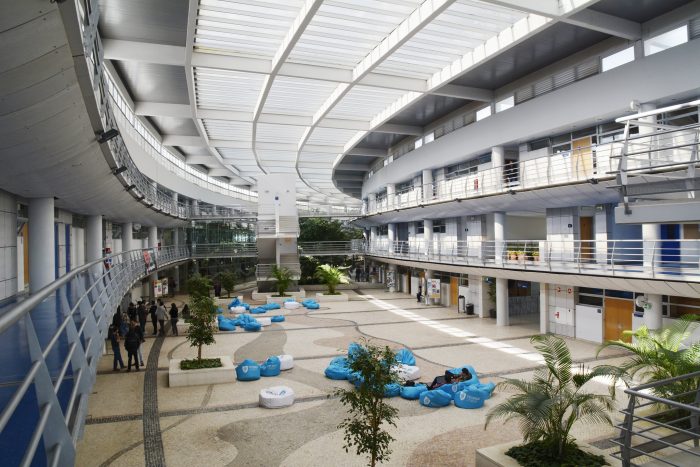 On the 2nd of October, we prepared for you a Welcome Session to Técnico that will take place online, starting at 3pm. During this remote session, you will be able to meet our president, Professor Rogério Colaço, the Management Committee of the Taguspark campus, the Student Units, and some of the services we have available to support you during your new stage, followed by the presentation of your course, where you will be able to meet the coordinators of your course and some of your teachers.
If you have entered the Técnico – Taguspark campus, you must enter the Zoom room of the Taguspark Management Committee at 3pm.
The presentation of Técnico – Taguspark campus courses starts at 4pm. Consult your course in the list below: